Blog
This blog covers a wide range of topics important to diagnosed sleep apnea patients already receiving treatment as well as those not yet diagnosed or considering home sleep tests. Sleep apnea is one of the largest causes of chronic sleep deprivation with millions affected during every night of sleep.
We hope you find our blog valuable and subscribe.
08/01/2018
We know, it might be difficult to tell someone you love they snore. Maybe your partner is the culprit and we all know Dads can be usual ...
READ MORE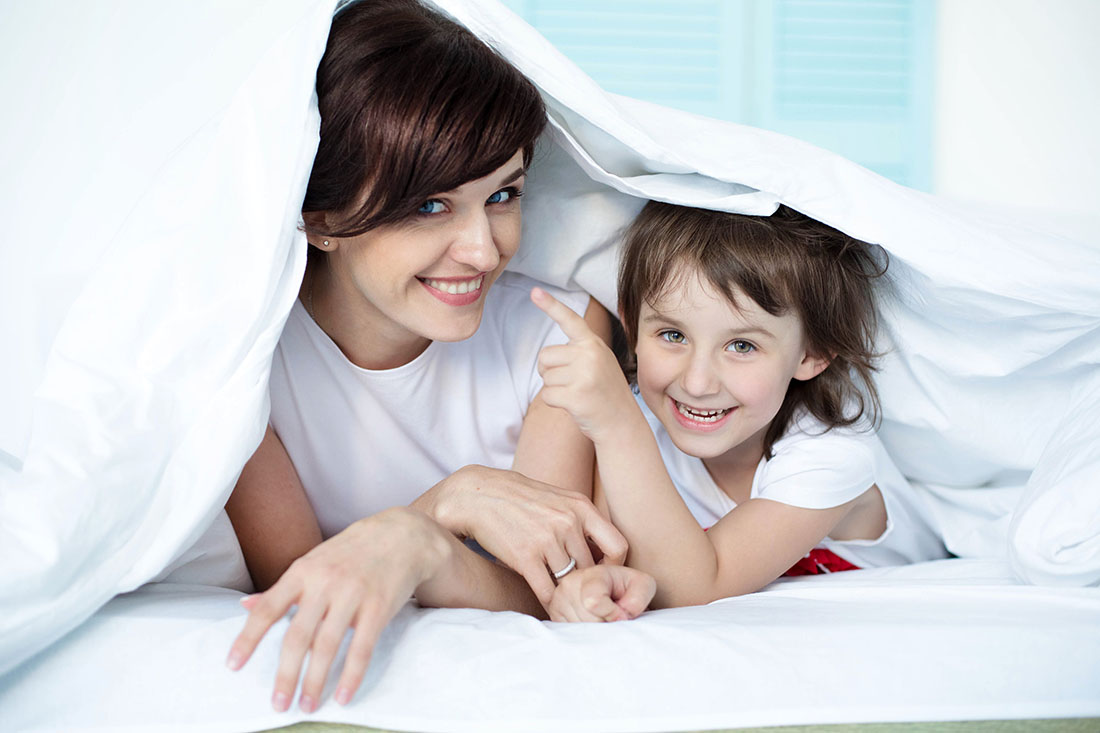 Sleep Apnea Assessment
Our brief assessment will provide helpful information to discuss with your doctor.
Doctor's Order Form
Doctors can complete and fax the Home Sleep Delivered order form to begin the sleep study process.